Supply Products for Canterbury Project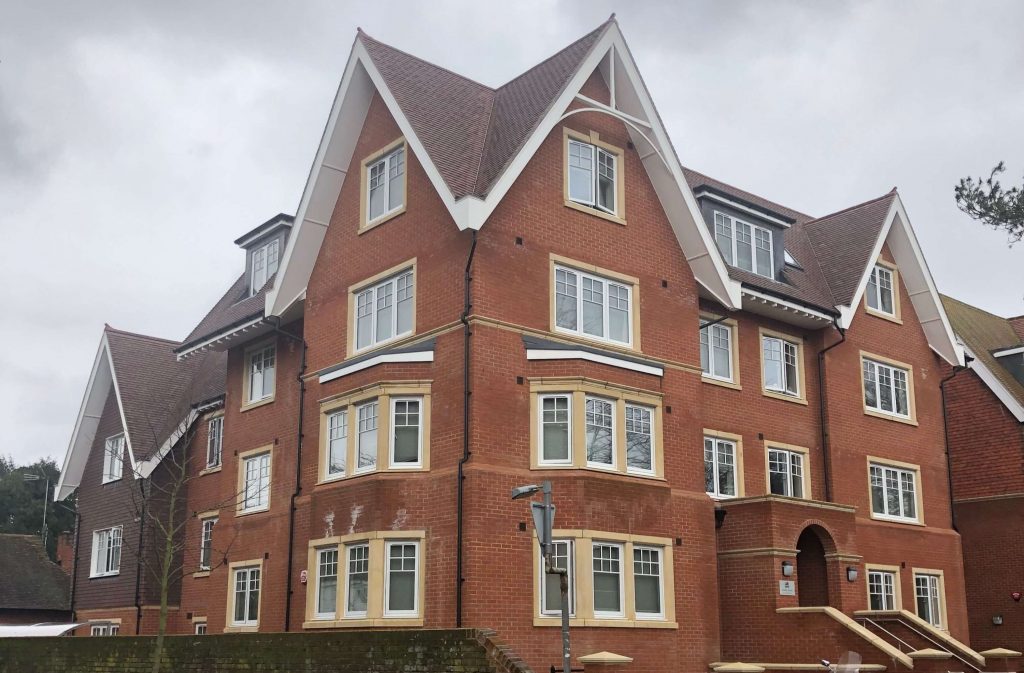 Five Day Trade is proud to have supplied high-performance products for this recent project in Canterbury. For this improvement, our team of experts provided stunning Flush Sash windows and a Sapa STII Commercial door. Delivered straight to site, our industry-leading products only have a 15 day lead time from order to delivery, meaning our customers can get their installation underway as soon as possible.
The team at Five Day Trade endeavor to support all of our clients throughout their ordering process, ensuring that they enjoy the home improvement products of their dreams. This stunning installation on Dover Road is estimated at a forty-thousand-pound value and has greatly improved the look and performance of this building.
Working to the clients' specifications, we manufactured these flush sash windows with a Deceuninck framework so that our customers will benefit from the highest quality windows that are built to last. Customised with Duplex Geo White bars, these new flush windows complement the existing architecture of this Canterbury property.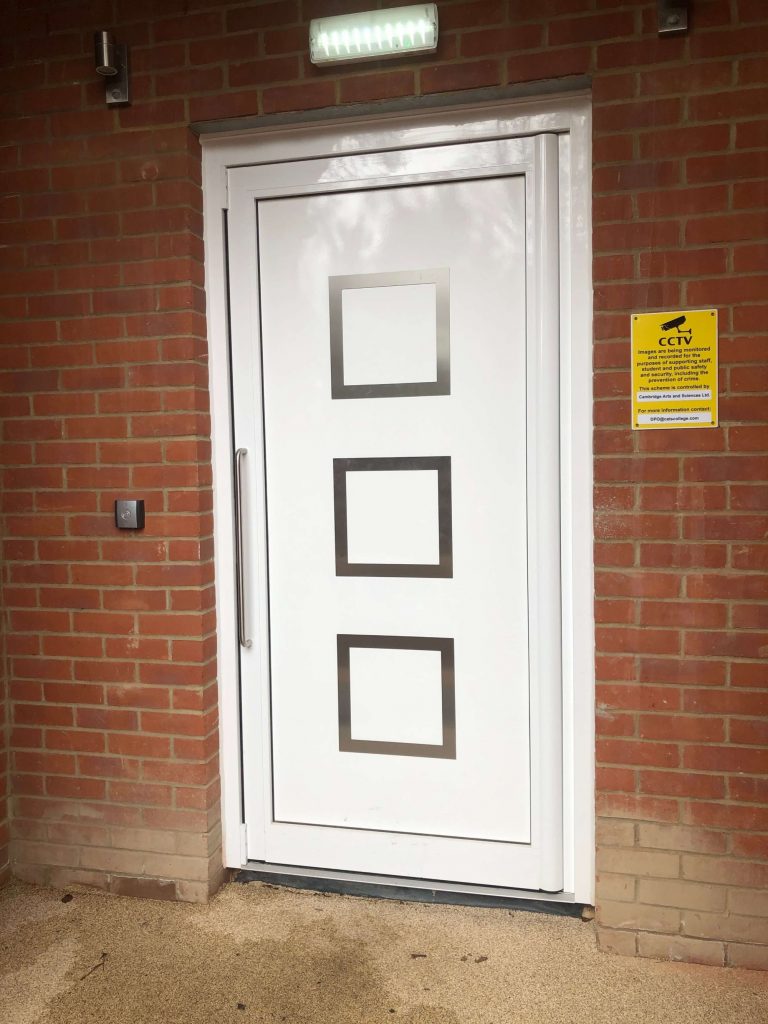 Not only do they transform the look any property, but these industry-leading profiles can also achieve 1.2W/m2K U-values, retaining more natural heat so that your home will stay at a more comfortable temperature for far longer. Along with this, our flush sash windows achieve Class 7A: 300Pa water tightness, this means homeowners won't have to worry about rotting, damp spots or water damage within their property. Fitted as standard with night vent locking system, homeowners will enjoy outstanding ventilation, even during those warm summer months, while maintaining industry-leading security levels for their home.
Five Day Trade also supplied a Sapa STII Commercial door for this Dover Road residential apartment project. Delivered straight to site alongside the flush sash windows, this commercial door offers a stylish feature panel that has been seamlessly incorporated into this modern design. Our tried, tested and reliable product is the perfect solution for any high traffic building such as this one. Offering outstanding security and durability, these doors are manufactured with longevity at the forefront of design and are proven to withstand extreme weather and heavy use.
If you are interested in any of the products that we have supplied for this project or would like more technical specifications, you can explore our full product pages at your leisure. If you have any questions, please don't hesitate to contact our friendly team who will be happy to help.
Categories: News